Learn from the pros
Before getting started in the Studio, we've gathered some materials that will help spur your creativity.
Our creative team knows a thing or two about crafting videos that rock. They've put together some ⏩ Best Practices ⏪ that will help make your video an interactive masterpiece 🌟
Tip #1: Let the user know they can interact ⬇️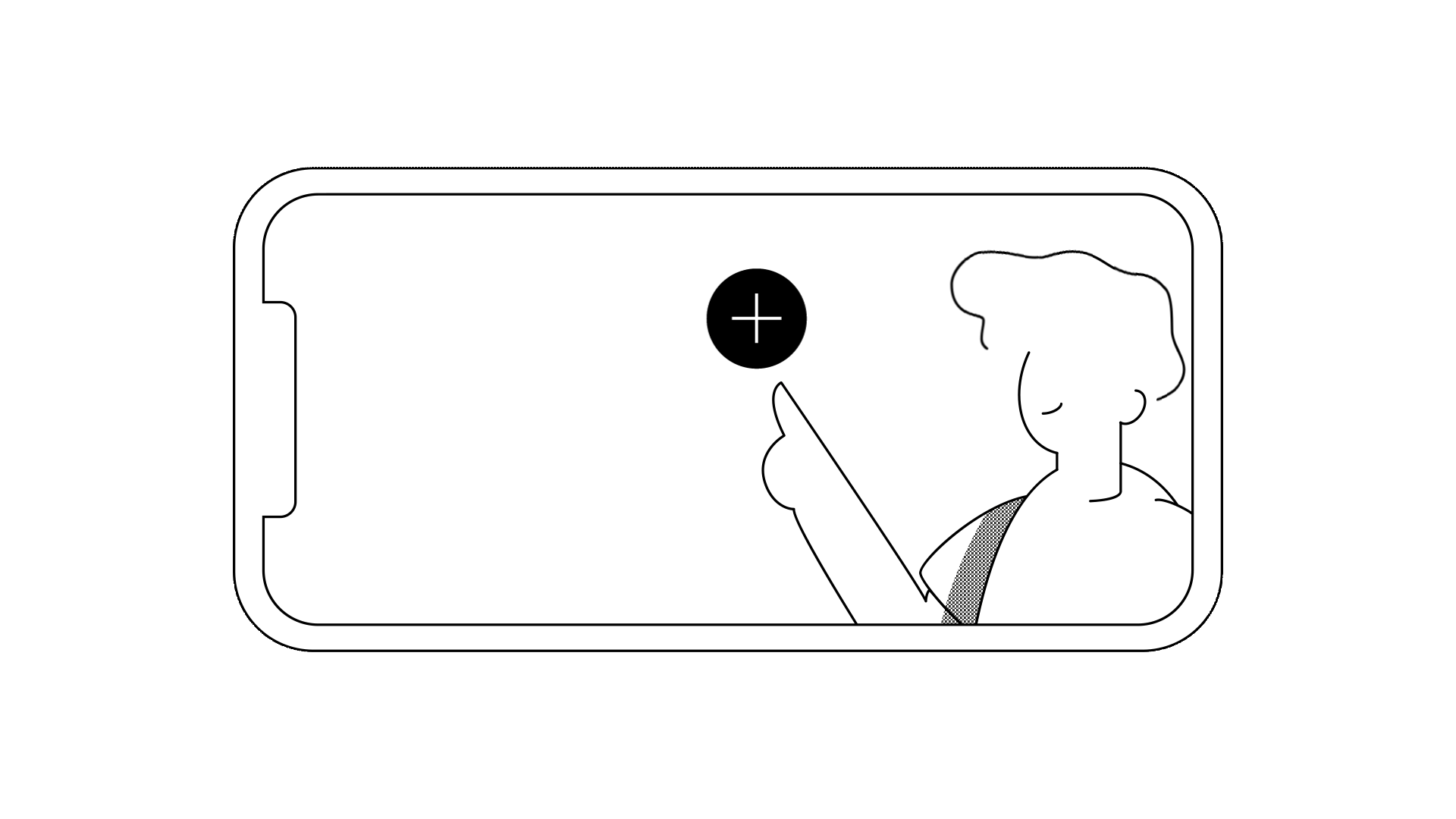 Click ⏩ here ⏪ to read the rest of our Best Practices.
Also explore our ⏩ Showcase library ⏪ of amazing interactive experiences. Watch WIREWAX hits in different categories such as auto, branded content, fashion/retail, and more! Check out some top notch interactive examples here ⬇️
Porsche Cayenne
The video becomes as interactive and fun as the game it promotes - all leading to seamless pre-orders and orders.
3+ interactions per active viewer
9x greater interaction rates
16% increase in message recall
Maybelline: The Path to Color Correcting
A Folio award winner and created entirely by the team at The Foundry, this choose-your-own skin type narrative produced some of the best results for any Maybelline campaign to date.
66% interaction rate
4 interactions per viewer
The Health Benefits of Yoga
Share the benefits of the downward facing dog and eventually work your way up to a full pigeon with this interactive tutorial. A perfect warm up for gyms, publishers & studios.
47% increase in time spent in video
9x greater interaction rates
32% more memorable than traditional video
Find more examples of interactive success in our complete ⏩ Showcase Library ⏪.
Have questions about getting started? Email 📧 support@wirewax.com 📧