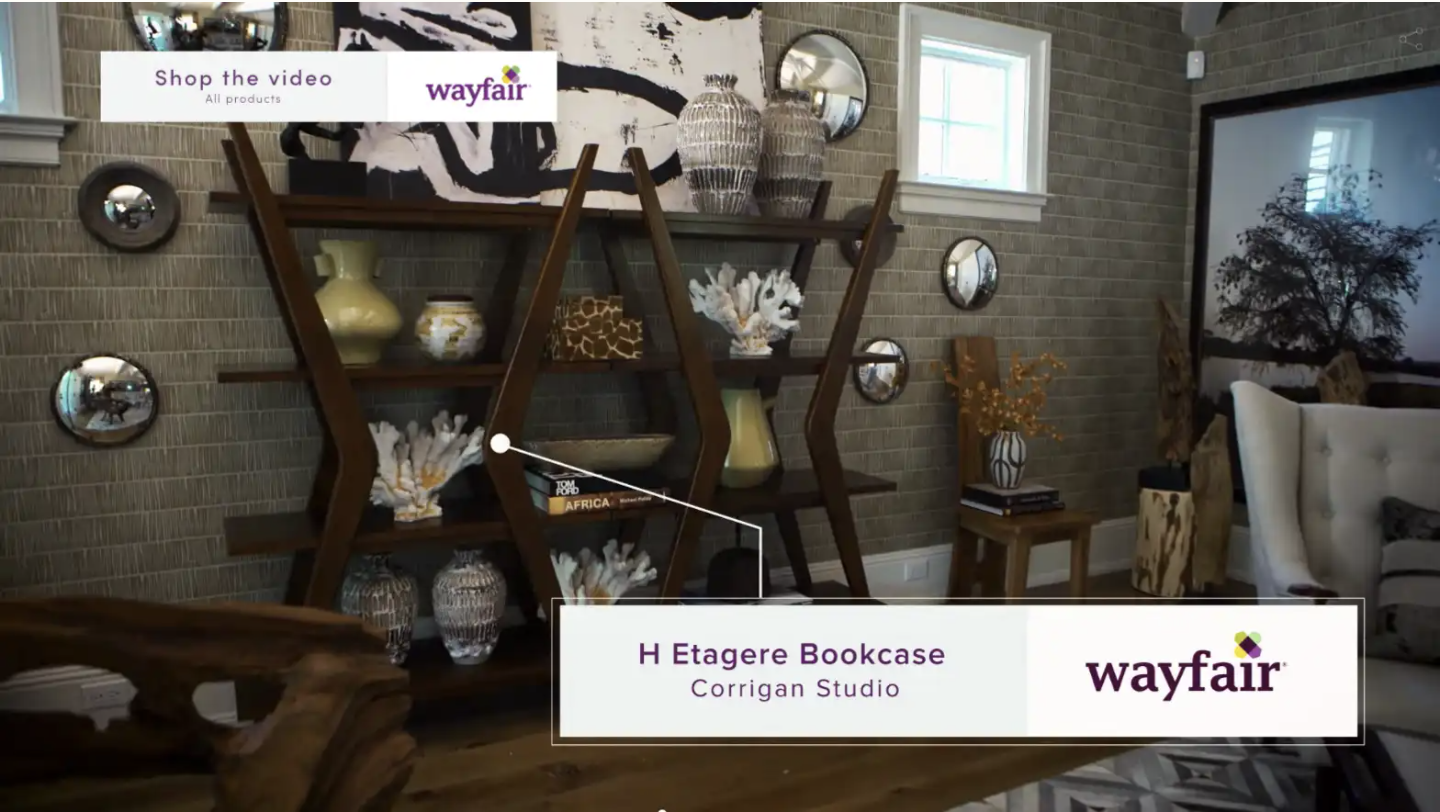 For many brands, publishers and video content producers worldwide, the recent public health crisis presents a unique challenge. Many studios may try to produce new video work remotely, while others could shut down for any amount of time and be unable to maintain the normal output of revenue-generating content they rely on.
On the flip side, with much of the public forced to hole up at home, brand and publisher potential viewership is likely to only increase as restrictions become more and more stringent.
With uncertainty around production schedules and public gatherings, leading content producers are turning to interactive video technology in order to upcycle their existing content into something more engaging, informative, and action-led for their digital viewers, when filming brand-new content isn't an option.
Repurposing Existing Content for Interactive
Dipping into the pool of existing video content you already have may surprise you in the ways you're able to make new what was once used.
Whether you've already filmed short-form social video, content marketing slots, promotional material or other pieces, incorporating interactivity allows you to extend the life of your videos by connecting them with the rest of the web. There's no need to shoot brand-new content when the existing video you have serves as a perfectly good vessel for incorporating text, graphics, videos and other elements that enhance and transform the message you want to get across to your audience.

By thoughtfully including interactive elements on existing video that drives toward your traditional video KPIs, you can grow your brand, marketing, and content goals without unnecessary delay and in a way that saves on both money and time in the process.
Open new revenue doors with your existing content
Though you're not creating new content, you can open new revenue streams by surfacing purchase opportunities and positive revenue-growth actions within your existing videos.
Does your video feature clothing or other products viewers might want to buy? Creating product overlays or linking out to external product pages is a great way to add a layer of e-commerce capability to any piece and will increase your sales in no time.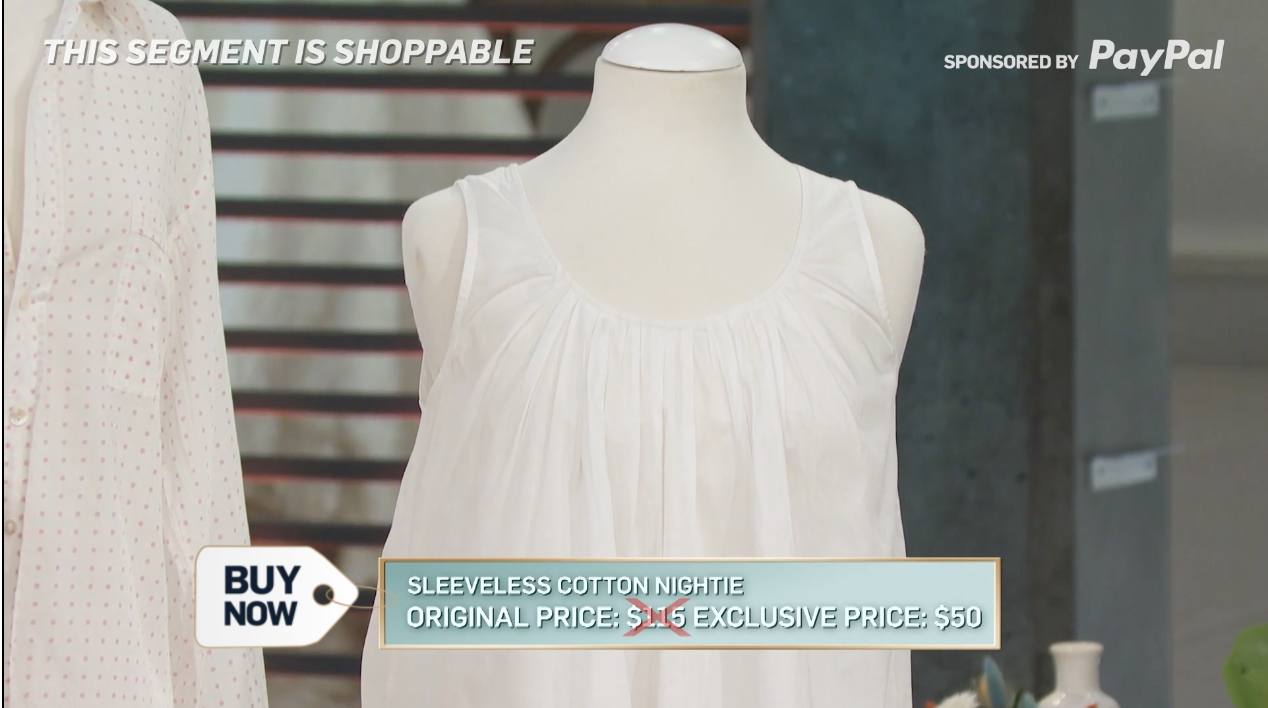 Not all video revenue streams are as clear cut; if your video doesn't lend itself to straight shopping opportunities, consider incorporating other calls-to-action to boost other KPIs and drive revenue for your business – for example, hotspots that click-through to your proprietary website, data collection points and surveys within overlays, or end cards that drive business-oriented action.
Deepening context within video
Deepen the context of your existing videos with customizable overlays that display additional information with text, photos, video and more.
Overlays are a great way to increase engagement, lengthen viewer watch time, and enrich your video content. Try inserting additional snippets of information, extra tips, hints, and content that didn't make the original edit.
Create clickable hotspots that appear throughout the video, giving your viewers the option to take in the additional content or keep watching.

You can even use extra footage you might've shot that didn't make the final cut, embedding that content within your overlays.
In this way, you're able to update your viewers, convey new information and call audiences to action all without having to film all-new content.
Refreshing a series or playlist
Whether you've created a video series or subsequent episodes that cover a certain topic, you can make a group of videos work harder by turning it into an engaging branching experience for your viewers. By creating an interactive video out of a common series, you allow audiences to unlock and discover content in a new way. We've seen brands drive up to 32% more memorability with their video content by creating a content hub that encourages lean-in behavior rather than simply scrolling by.
Let viewers choose their path through the video by presenting decision points via hotspots – more than likely, your audience will want to explore more than one path to see what they've missed, thereby extending time spent with your content.
Without creating new content constantly, you may think it hard to keep audiences coming back by using something already produced – but engaging them with a lean-in experience that they are a part of (even with pieces they may have watched before) will make your existing content work just as hard as it used to for you – just in a new way!
Check out some clever ideas for branching videos on our Showcase page.
Not sure where to start with your existing content? Drop us a line at 📧support@wirewax.com 📧 for a chat and a brainstorm.