Using WIREWAX Sync for Brightcove?
WIREWAX Sync for Brightcove not only allows you to sync your Brightcove and WIREWAX video libraries, but you can also distribute your WIREWAX videos via your Brightcove player.
To see the WIREWAX Sync, you'll need to first have the permission added to your account by the WIREWAX Support Team. Once this is added:
1) Click the Sync button on the DAM
2) Navigate to the Brightcove tab.
3) Enter your Brightcove credentials, the Account ID, Client ID and Client Secret. You can find out how to find these HERE.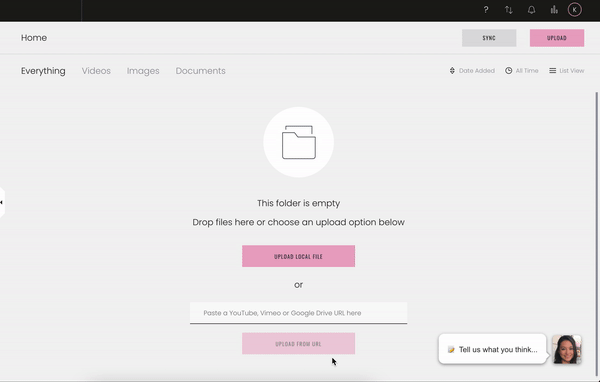 If you need help setting up an API authentication from Brightcove, here's a helpful video and some requirements:-
Once you've connected your account, you'll now see a new tab next to 'Credentials', titled 'Videos'. Here you can sync the files to WIREWAX.
Once you're ready to sync your videos between Brightcove and WIREWAX, contact your account manager or support@wirewax.com to learn how to complete the sync and use interactive videos in Brightcove's player.