Receive a raw data file of all the numbers in a handy .xls
As fantastic as the analytics dashboard is, WIREWAX understands there are times you want to crunch those numbers even closer and put them into your own documents and graphs. Our download feature allows you to download a raw metrics file of everything recorded. For a more visual and shareable breakdown of performance metrics, check out our quick PDF guide here.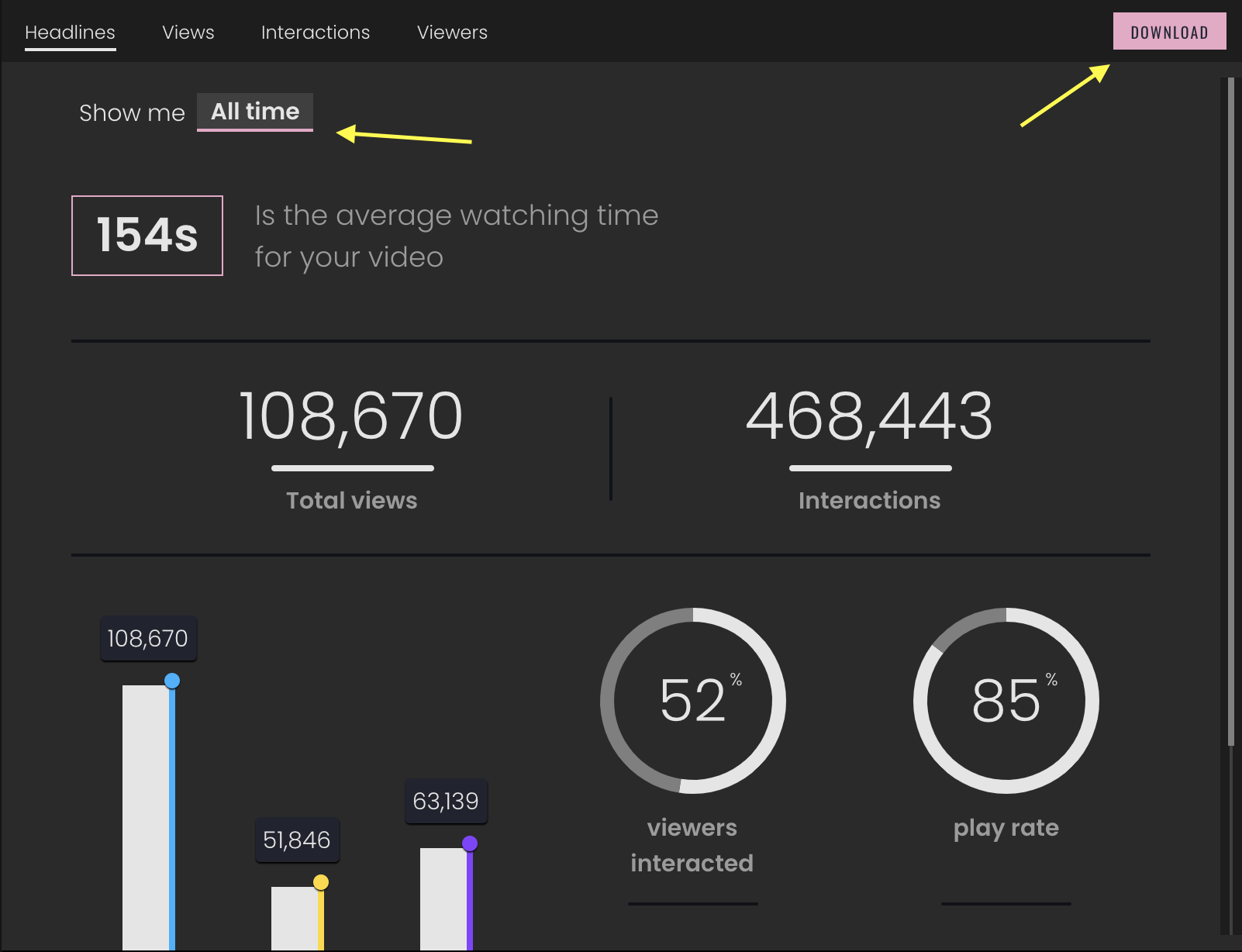 To receive a download of your metrics:
1) Click the Metrics tab in the Editor
2) Choose a date range.
3) Click the download button.
4) Metrics will be downloaded for that date range in a zip file
If you're looking to dive deeper into the analytics of your interactive video, you can now download a daily breakdown of your video's metrics. Simply customize your date range and choose 'Download Daily Breakdown' to download a more detailed report.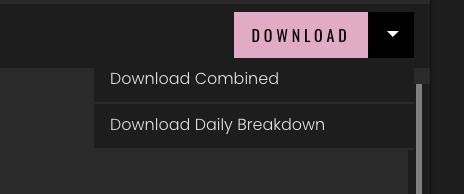 ---