Here's the short answer: Vimeo does not support WIREWAX interactivity on Vimeo.com.
However, if you're a loyal Vimeo fan, you're in luck: you can host your WIREWAX videos via Vimeo. Hosting via Vimeo still requires you to use the WIREWAX iframe code on your website, however you'll garner views back to your Vimeo channel.
To get started, you'll just need to upload your video to the Studio using the Vimeo view page URL. Videos that were uploaded direct via a file to WIREWAX cannot be hosted on Vimeo.
Once the video has fully uploaded, create your interactivity as normal. Once you've finished, you can copy the embed URL from the 'Embed' tab. With this, you can add the URL parameter, ?player=vm. You'll see this as an option titled 'Use Vimeo player'.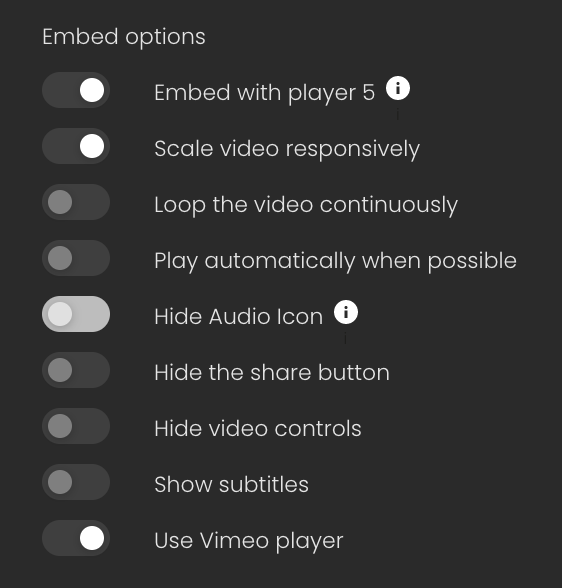 *Note: The interactive experience can not currently sit on a Vimeo player page; however views on the embedded video will be garnered back to these channels.