January is off to a rolling, rousing start here at WIREWAX - and we're here to share the latest and greatest updates this month to the Studio platform.
👀Peep the avalanche of upgrades and new features added below, and feel free to send any questions our way as always ✉️ support@wirewax.com
Rulers and grids in the Editor: Rulers and grids are now available in the Studio Editor, in addition to the Overlay Editor! Easily align your interactive elements with precision. The ability to snap-to-grid will follow shortly, don't you worry.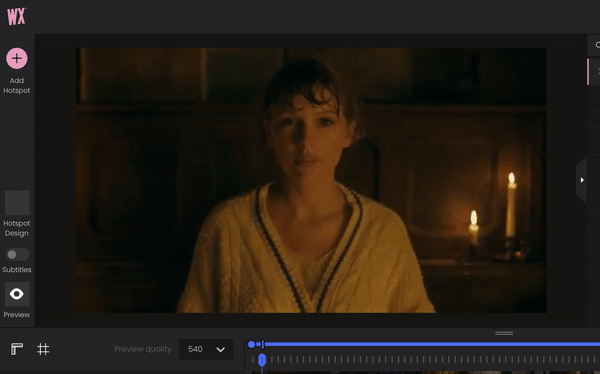 Number of asset indication on DAM headings: You can now see how many of each asset type you have above the DAM headings. No more mysteries tucked away into folders.

Duplicate Static Hotspots: Duplicating static hotspots is now as easy as 1️⃣ ➡️2️⃣! Clicking the duplicate icon on any hotspot instance will also copy that hotspot's icon, position, in and out points, and Overlay template if applicable.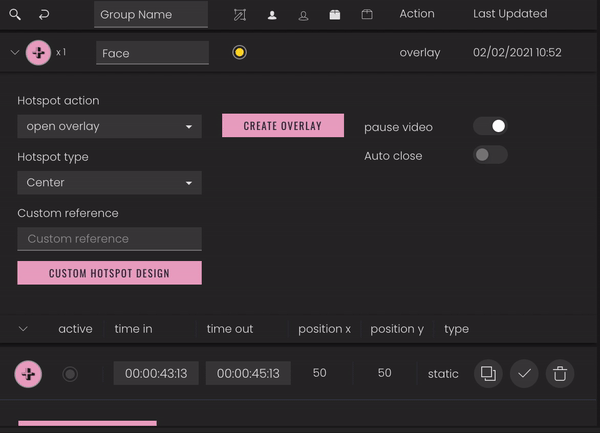 Rename Layers in the Overlay Editor: Creating the next interactive masterpiece? You now have the ability to rename your various elements within the Overlay Editor in the right-hand side panel.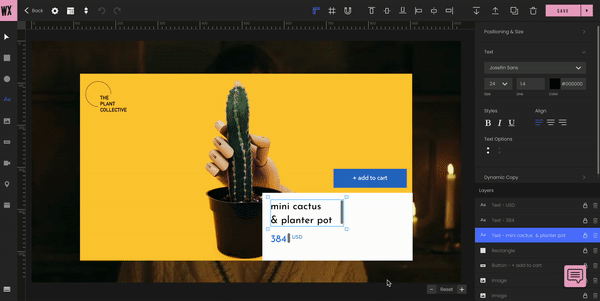 WIREWAX video look-up in the Overlay Editor: Save all the copying and pasting! 📋 Creating video-in-video overlays has never been easier. Search for your videos in the Studio and then embed them into your Overlay with this new feature.
Collapsable Folder Tree: Our new collapsable folder tree will help you to organize and display all of the assets in your Editor, giving you a widescreen work surface upon which to create interactive magic.
Tiles for folders within folder in the DAM: Find your sub-sub-sub folders within seconds. The folder tree will display all nested folders and also display a folder count.
Mute toggle now available for video-in-video in the Overlay Editor